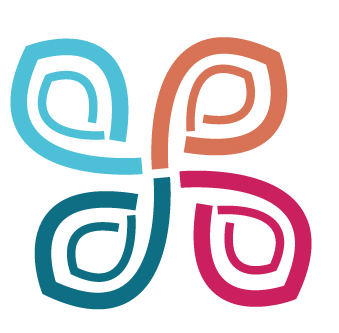 We are pleased to announce we will offer one more Introduction to Focusing weekend before our next 2-year Certification Course begins January 25th, 2020 in London.
The course will be held at The Ecology Centre, North London. For Information, please email: londonfocusing@gmail.comReg-Form-IntroDownload
The course will be taught by the LFI Team and numbers will be limited to enable maximum personal and professional learning. 
Fee £220. Saturday 10-5pm and Sunday 10-3pm